Today I will talk about decorative adhesive and textile vinyl, which can be used to decorate and renovate different things such as furniture, walls, objects, etc.
It will all depend on the space you have free to decorate, you must first measure the space to obtain the desired result.

There is a wide variety of cute and modern baby vinyls. It is not necessary to think about large drawings that often do not turn out as you wish, with a vinyl you can always achieve the design you dreamed of.

In the baby's room you can put together a beautiful mural to decorate one of the main walls or the crib area, you can create designs of characters, names, a lot of things.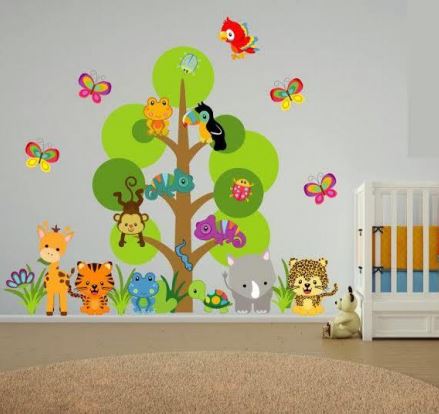 It is necessary to create a plan by looking at the available space and natural lighting, from these data you can start thinking about the colors necessary to create the ideal decoration. A very important thing; vinyl is easy to install and inexpensive.
It is important to note that there is vinyl for different things, for example, there is adhesive vinyl, which you can use to decorate walls, windows, and even cars.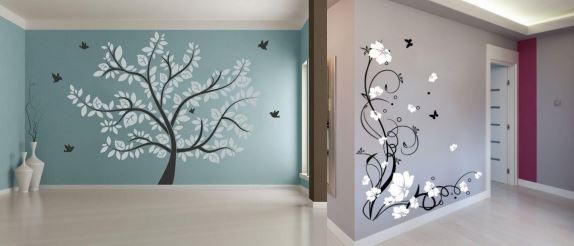 There is also textile vinyl, in which, as well as in the adhesive, there are endless options in colors, glossy, matte, holographic, etc.
With textile vinyl you can decorate (using a heat iron) any garment you can think of, backpacks, bags, jeans, shirts, sweatshirts, etc.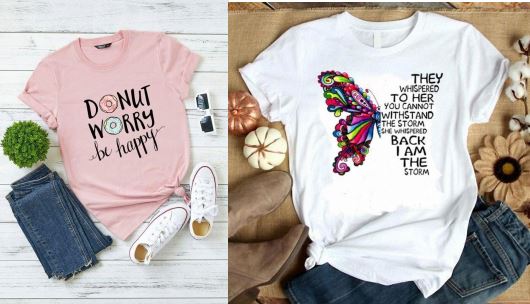 You can check the information about all the sizes and temperature
according to the product you want to transform:
Sweatshirts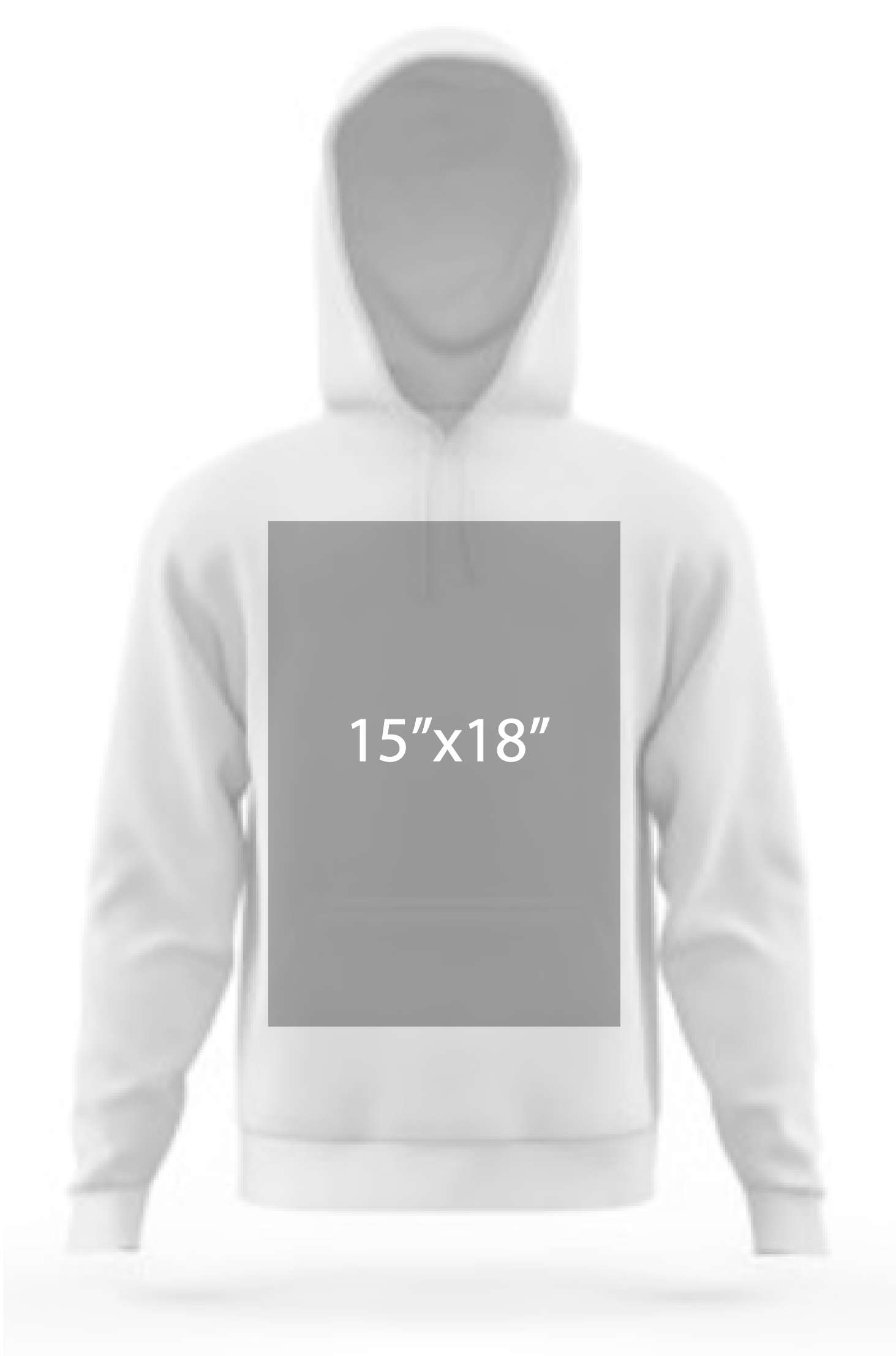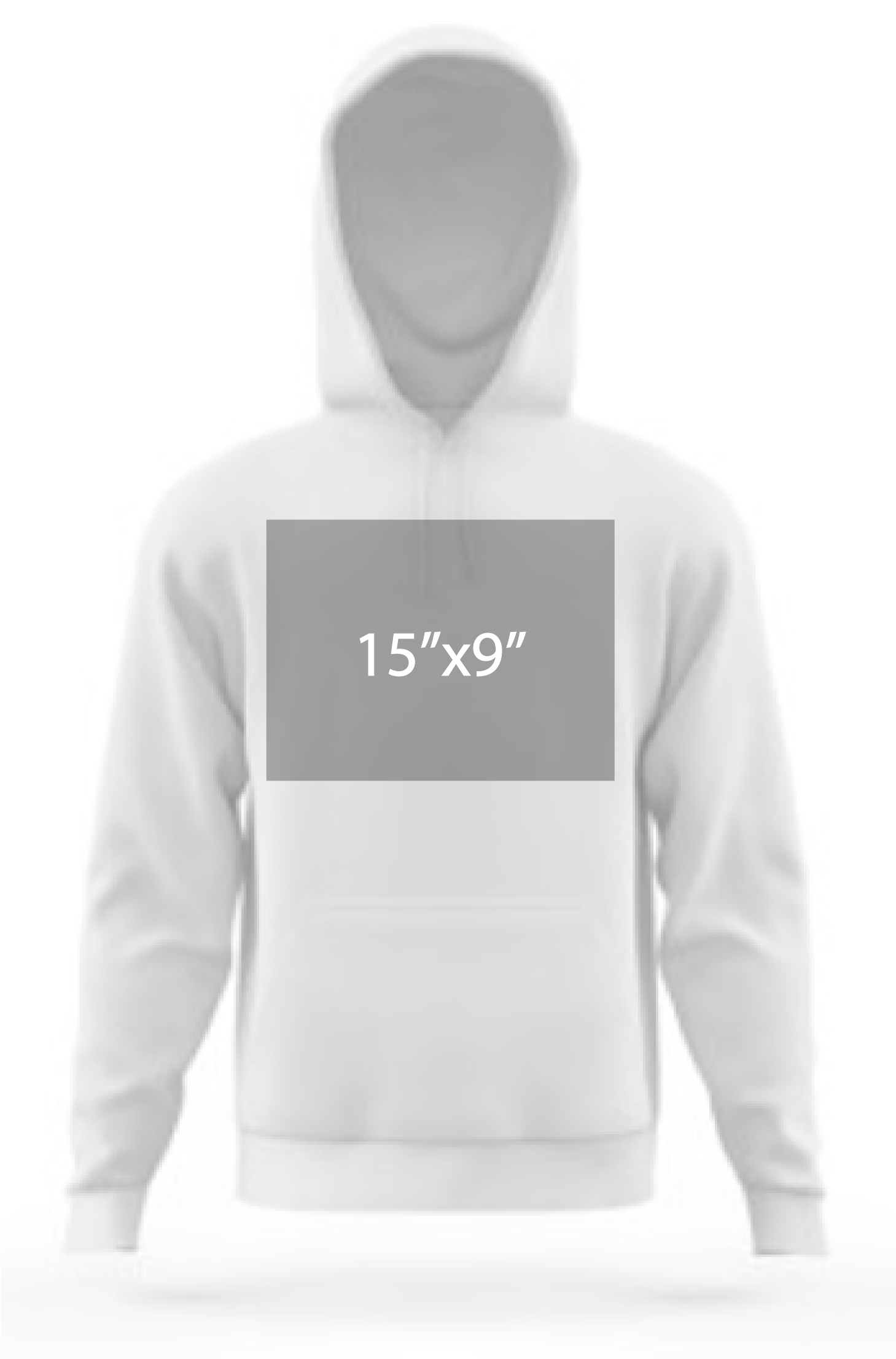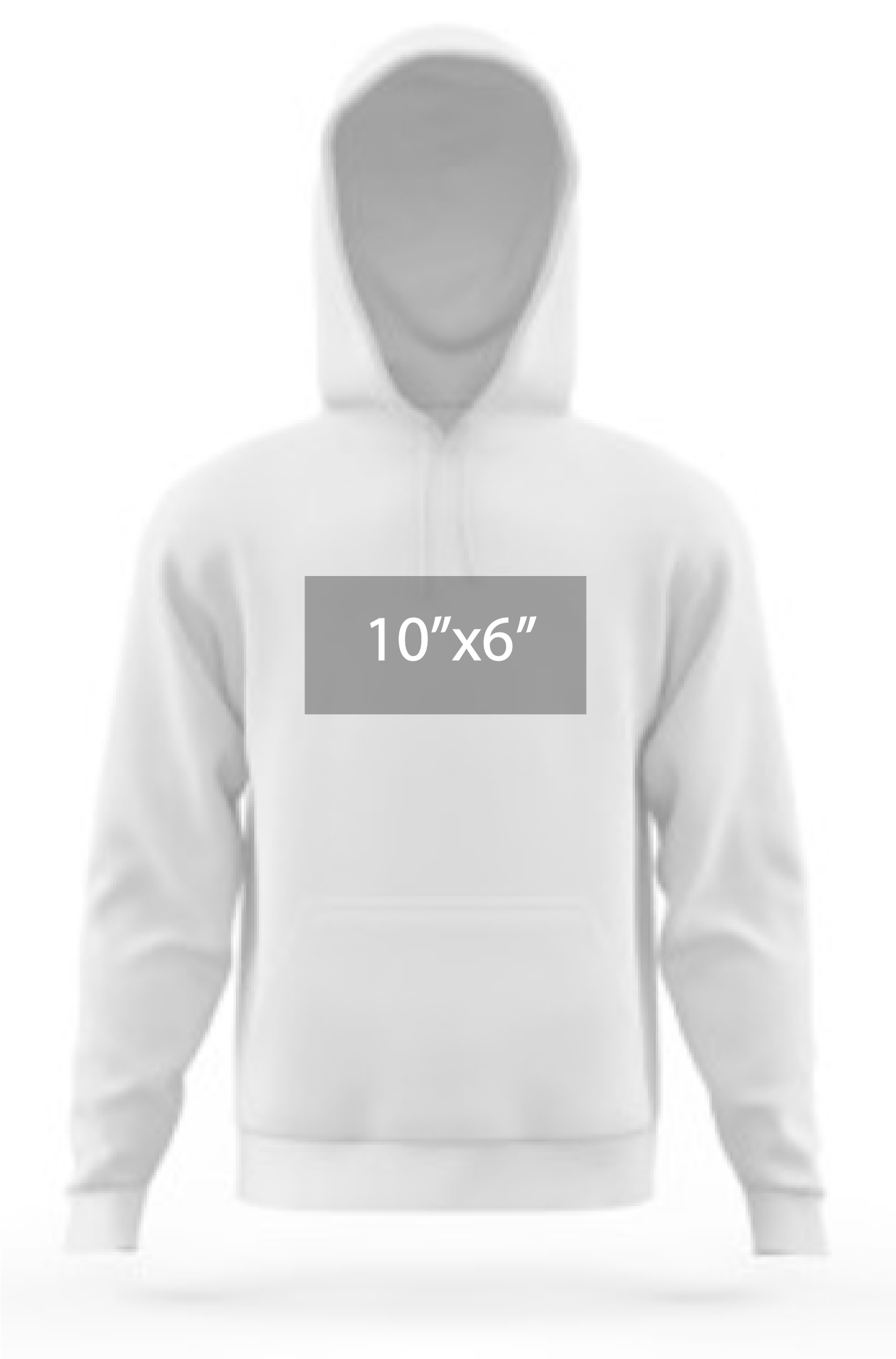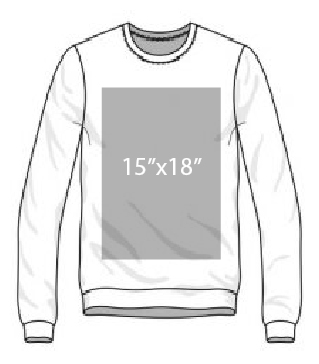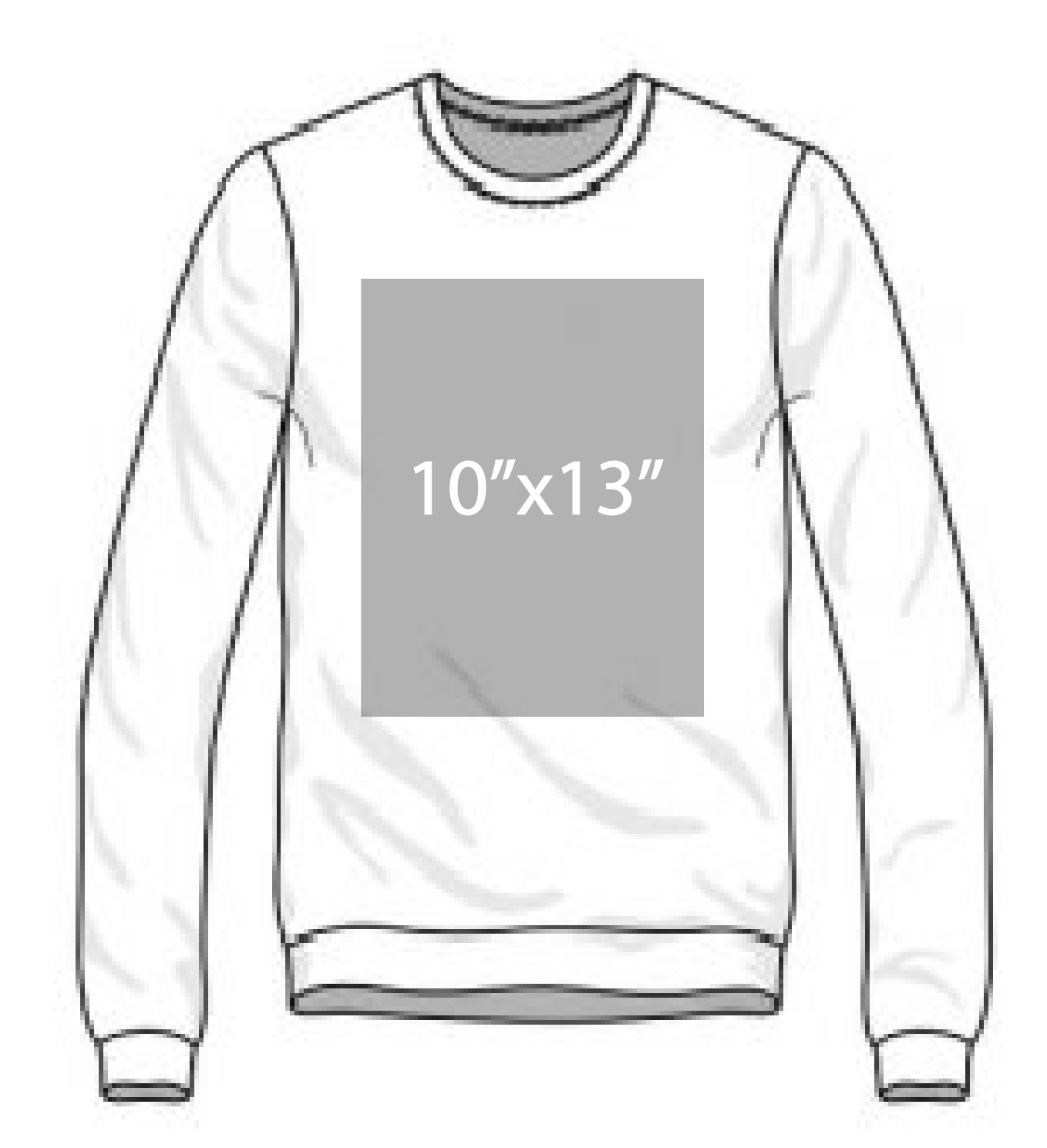 T-Shirts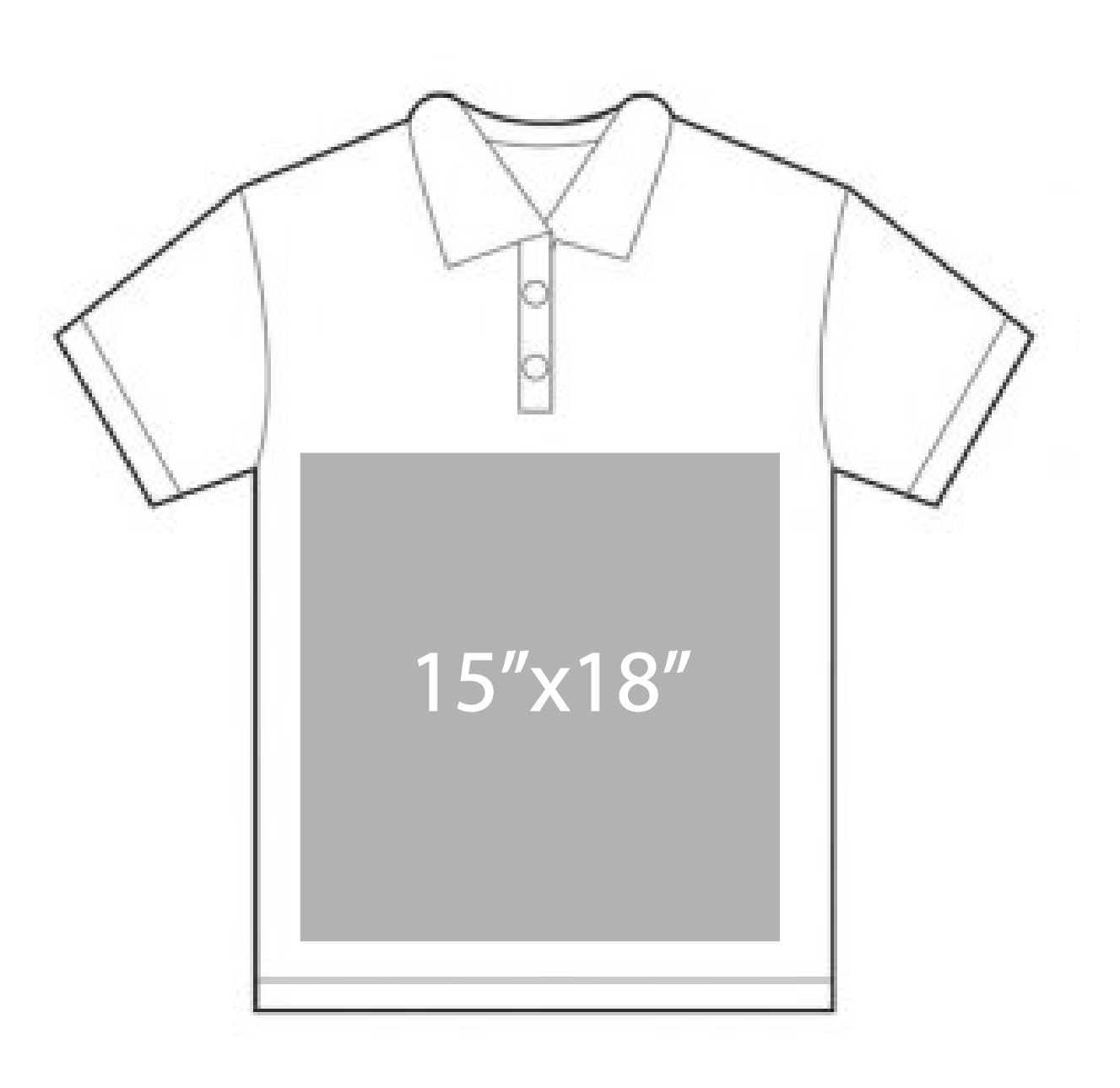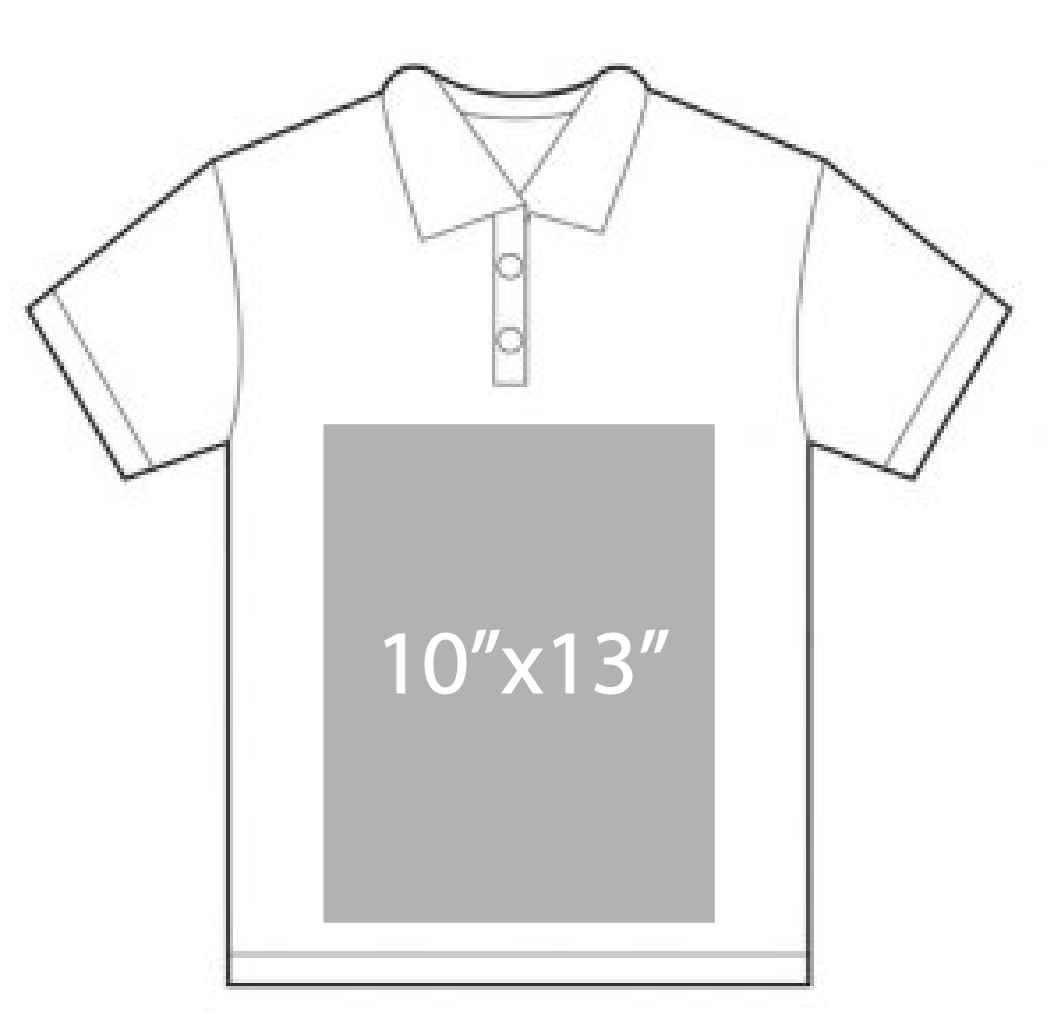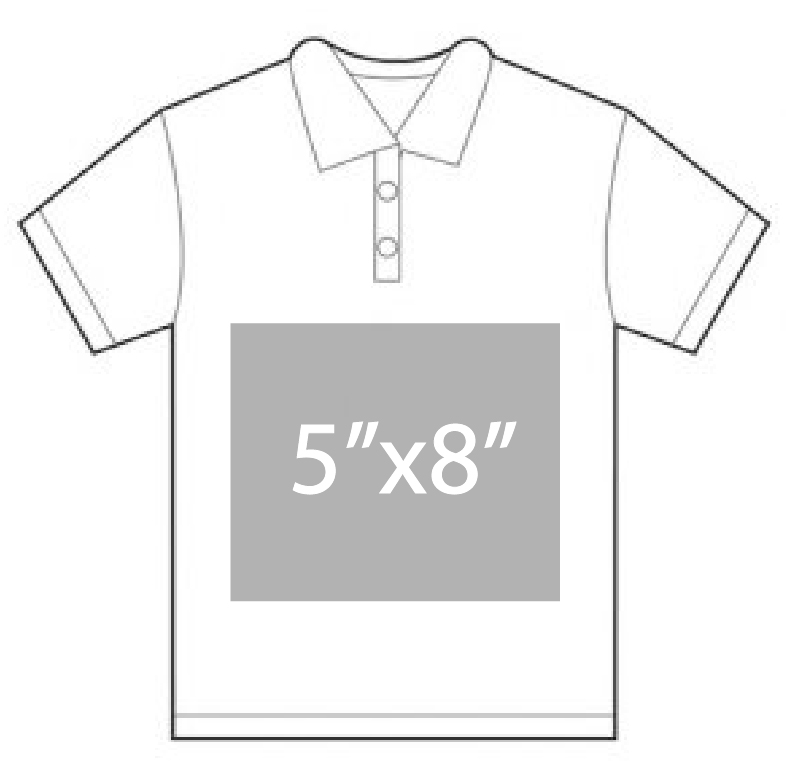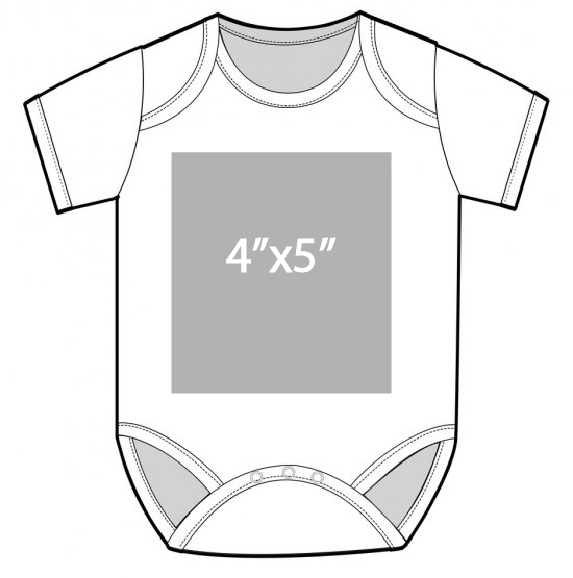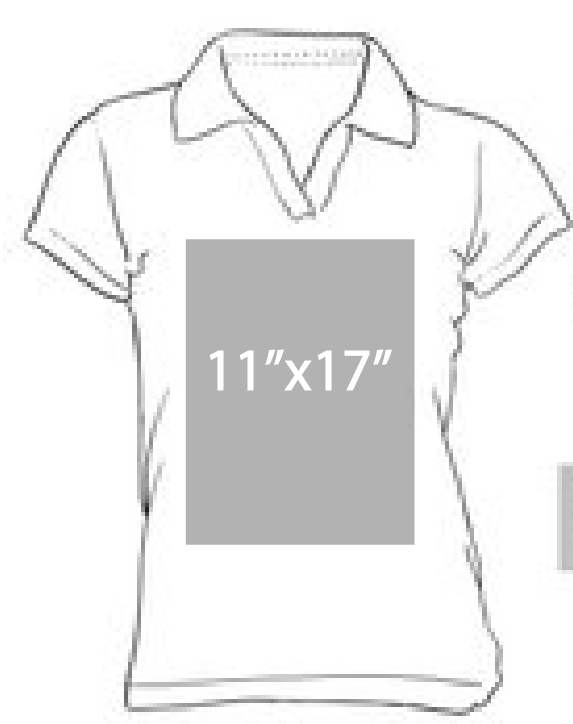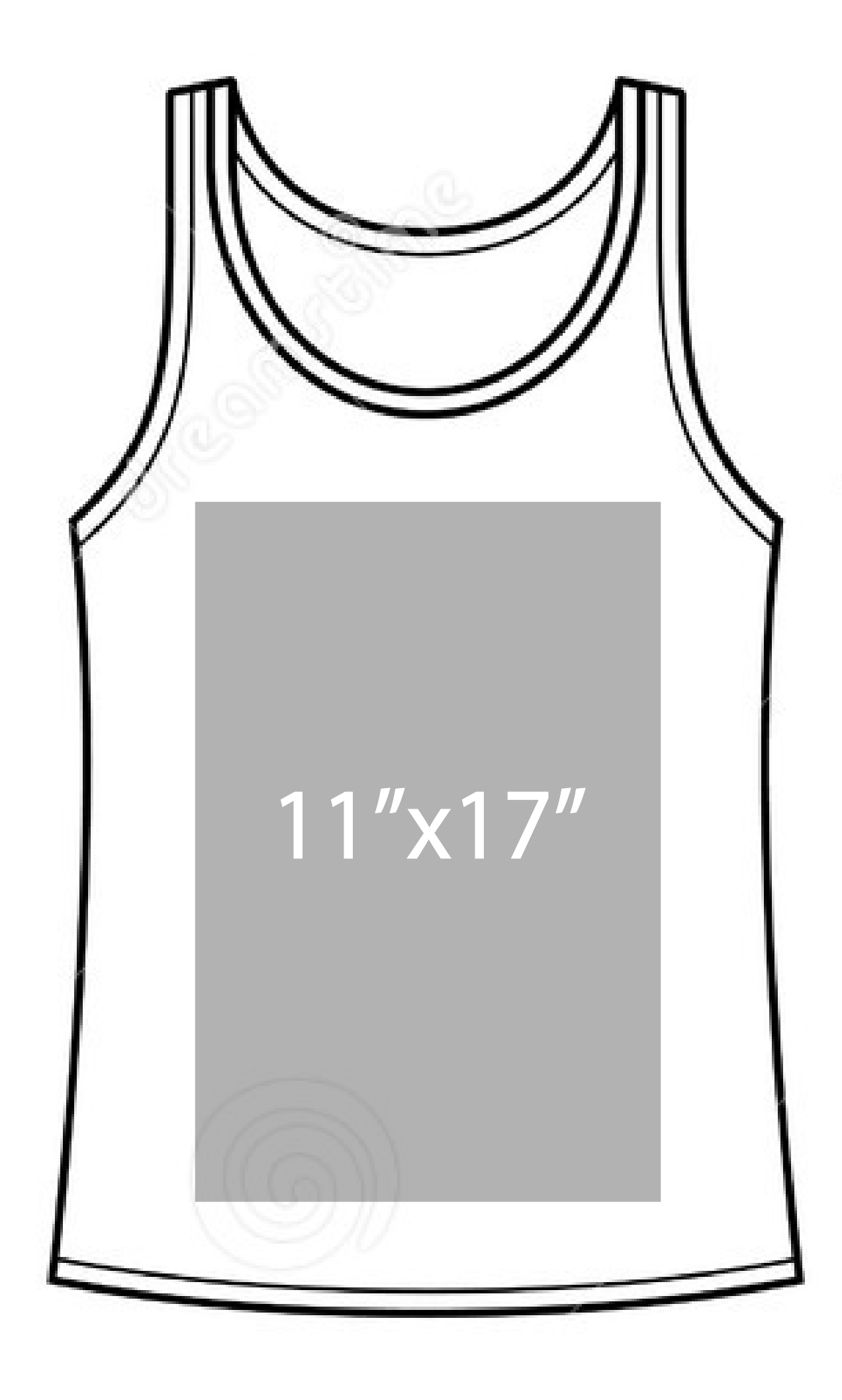 Aditional Print Areas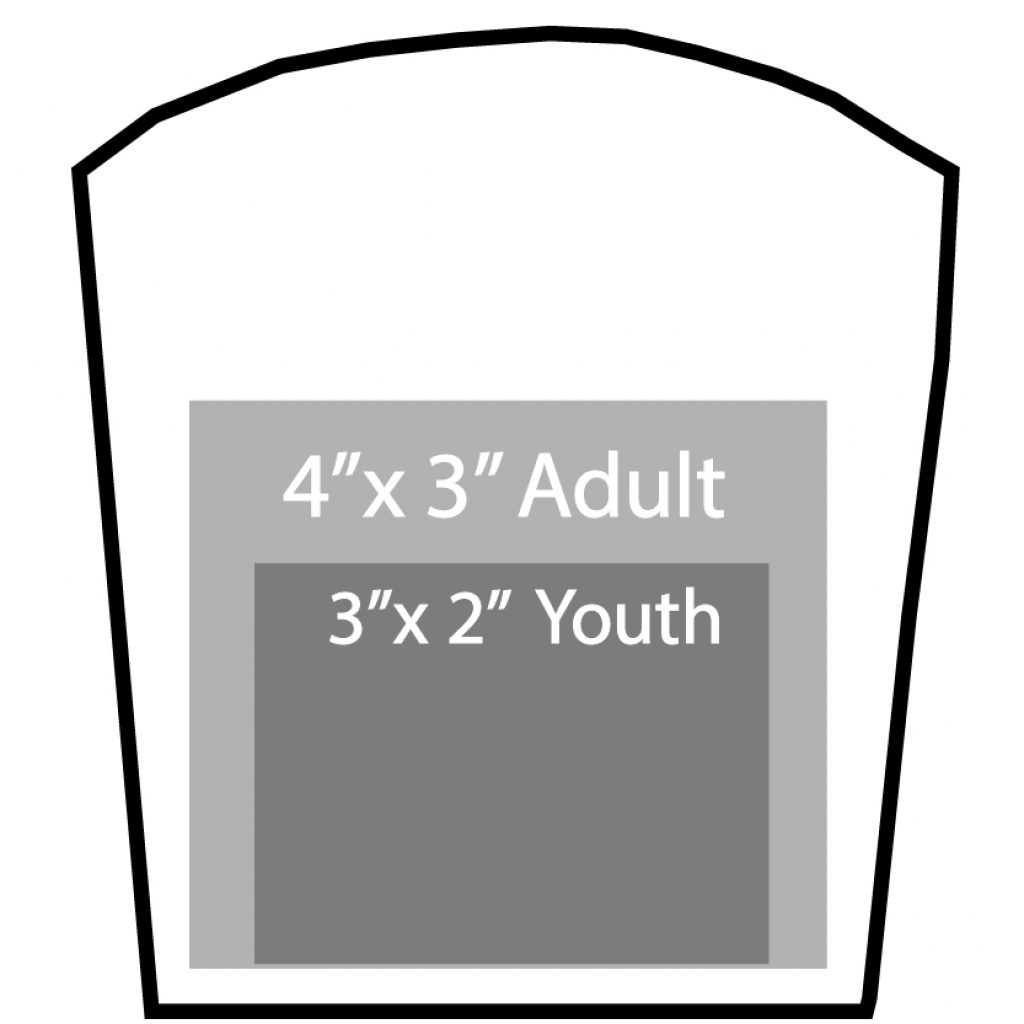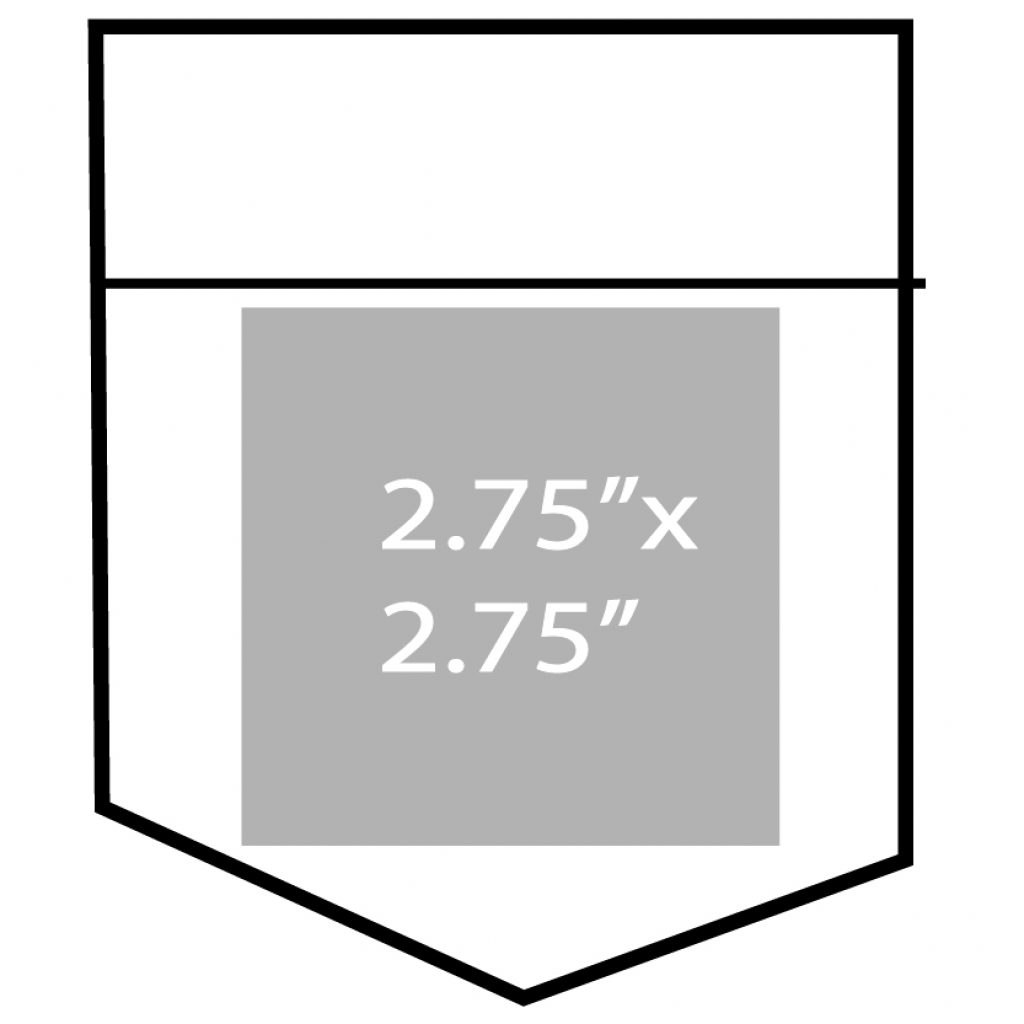 Accesories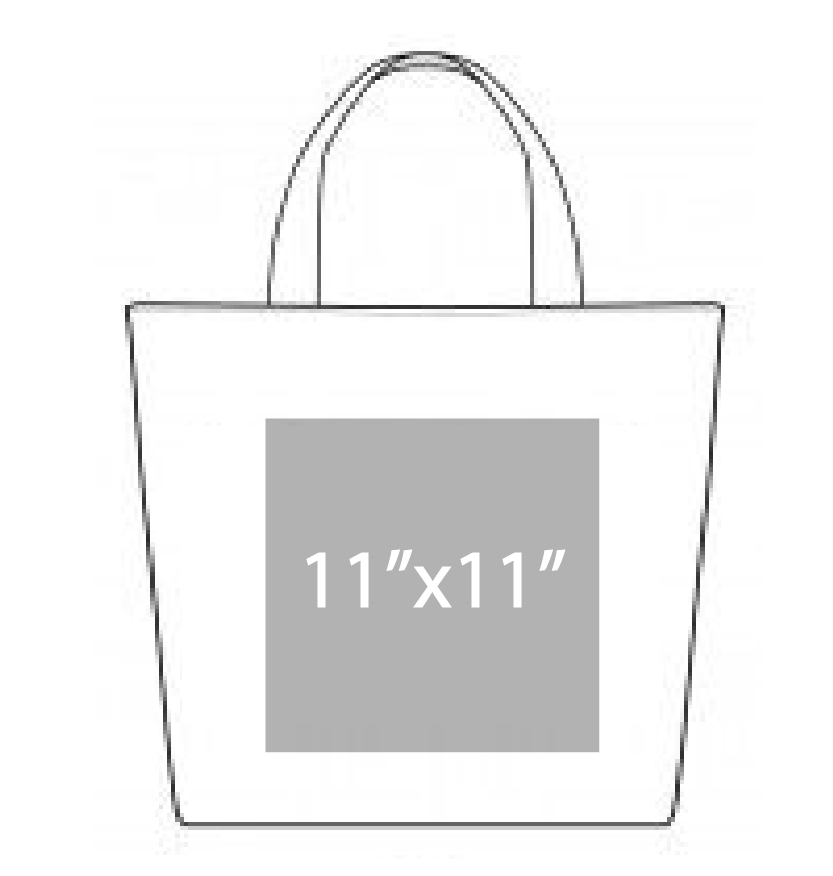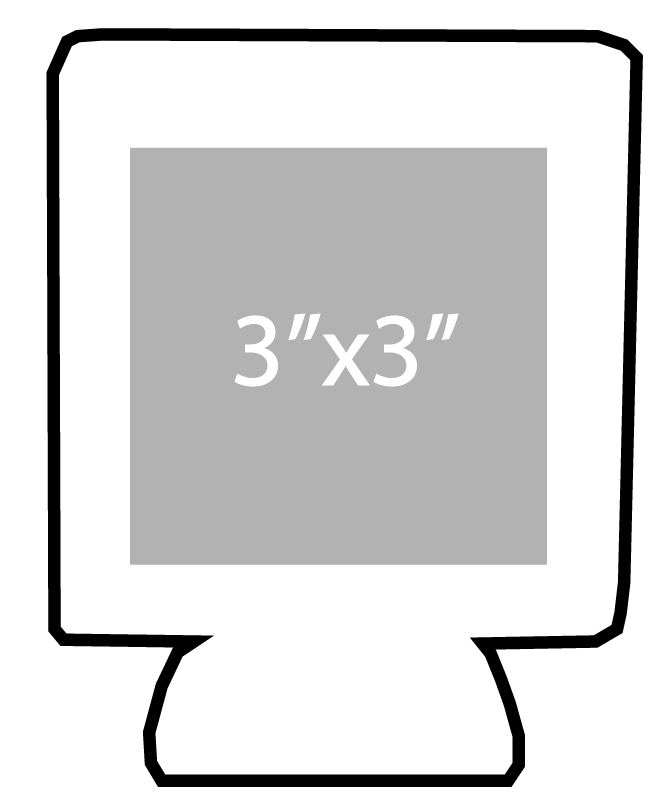 Vinyl Decal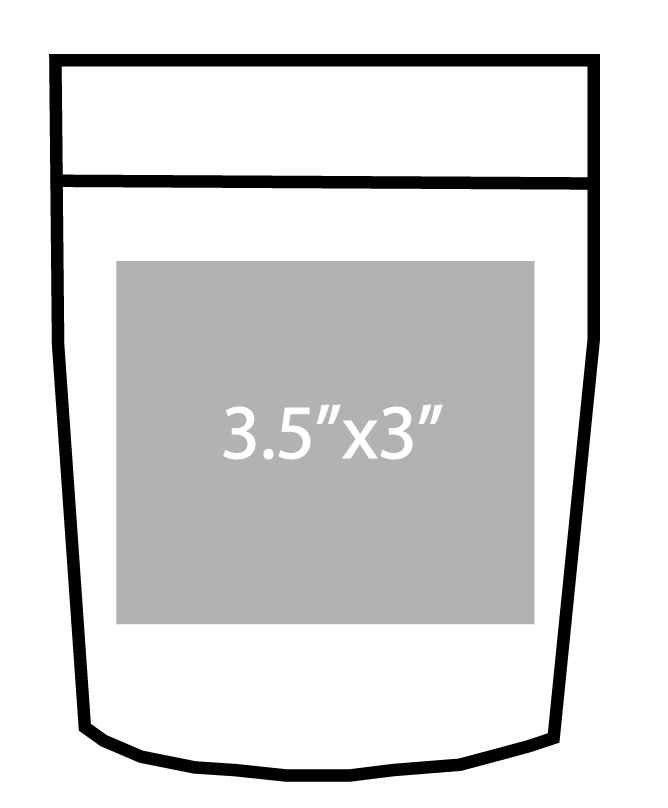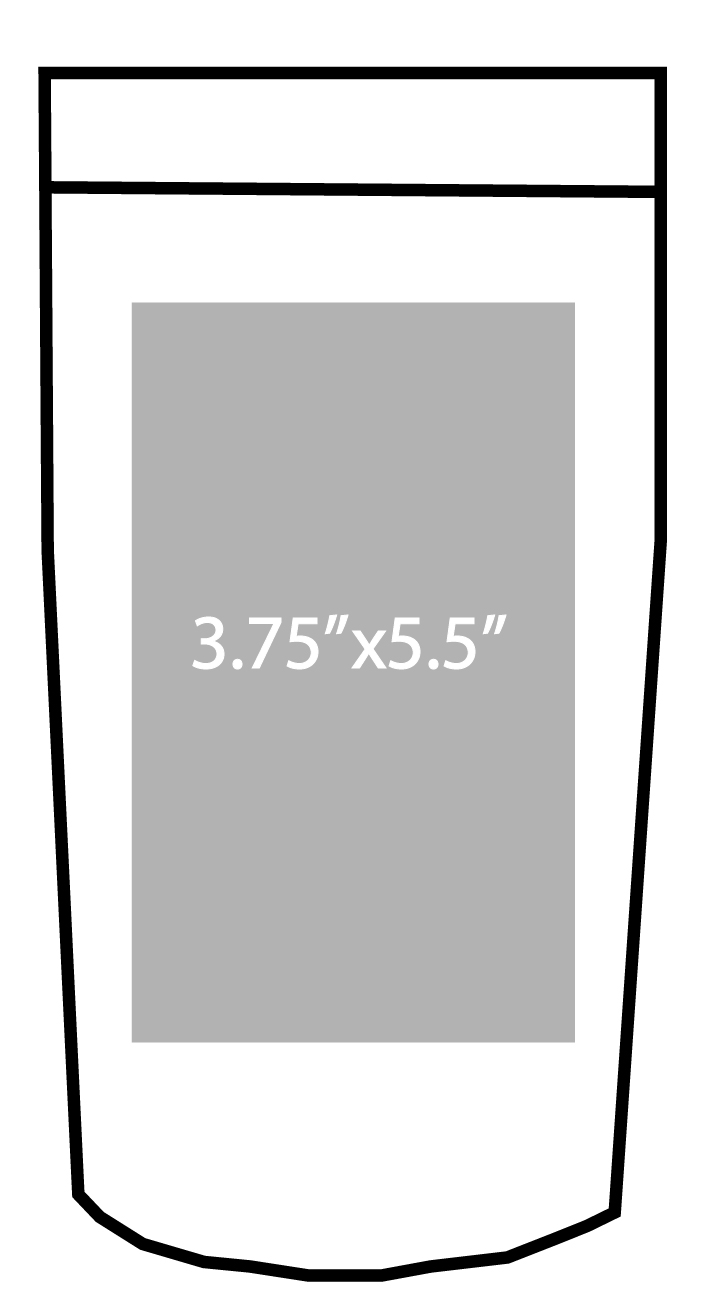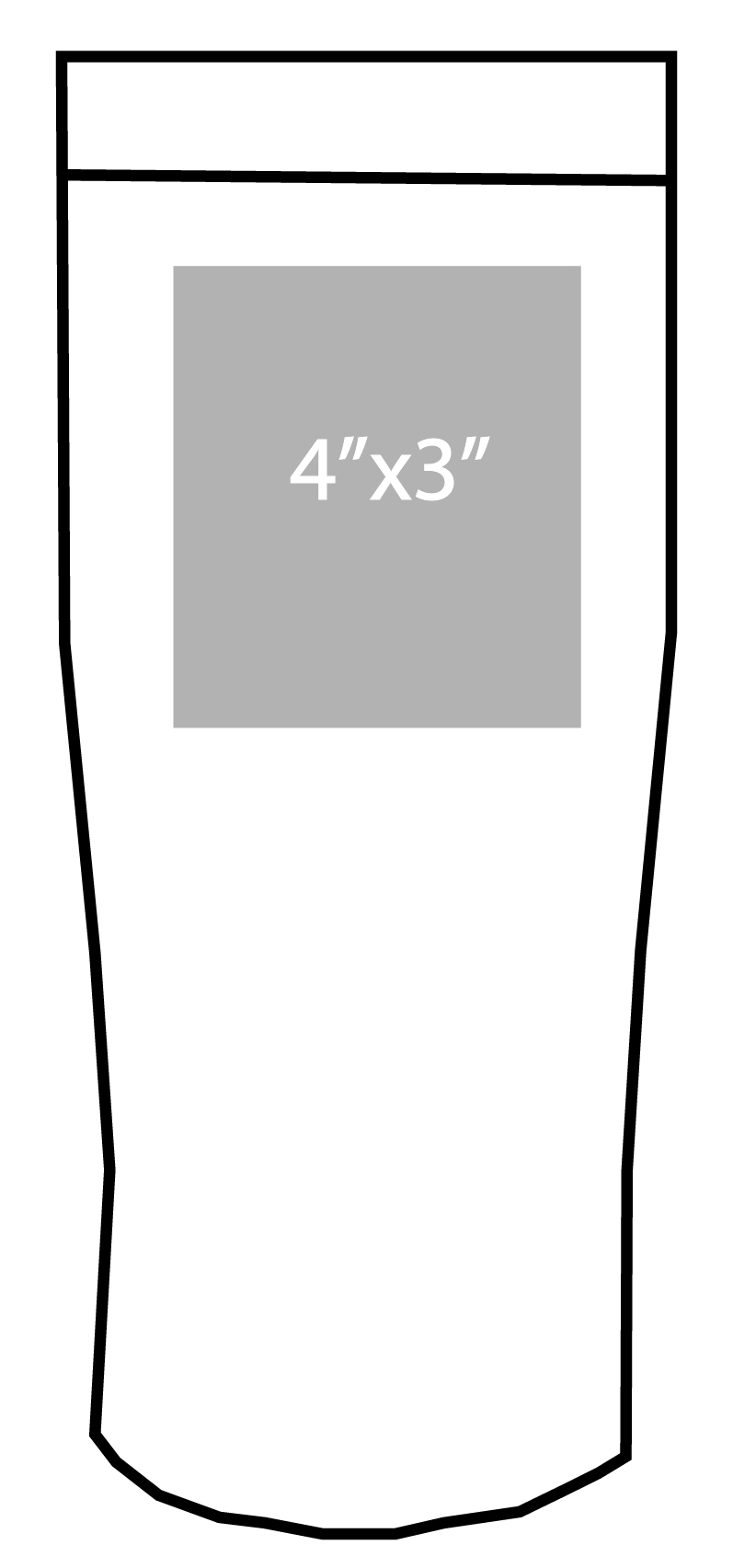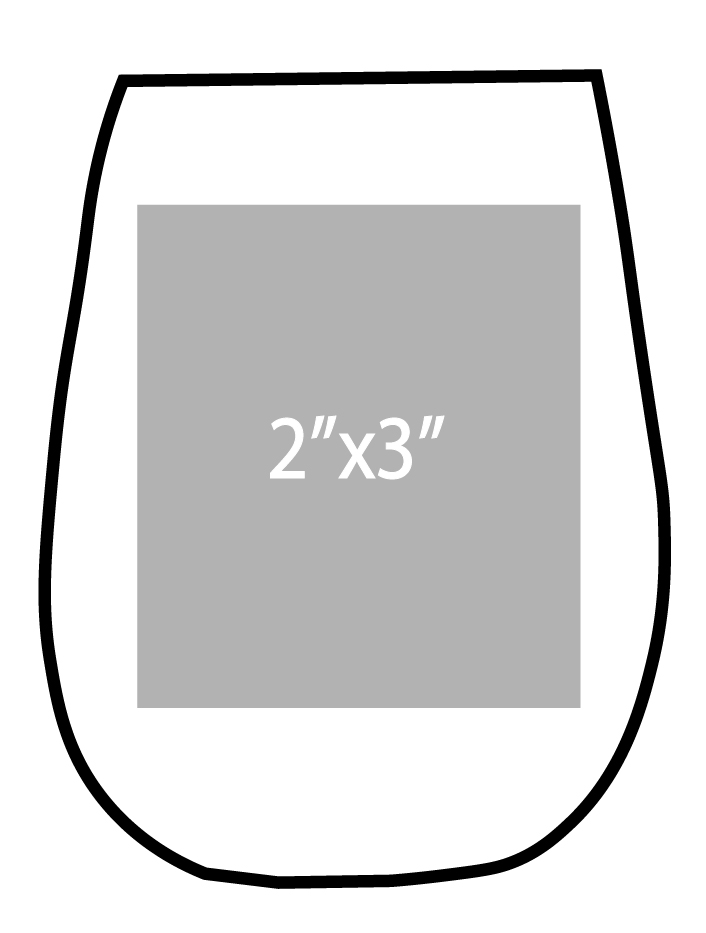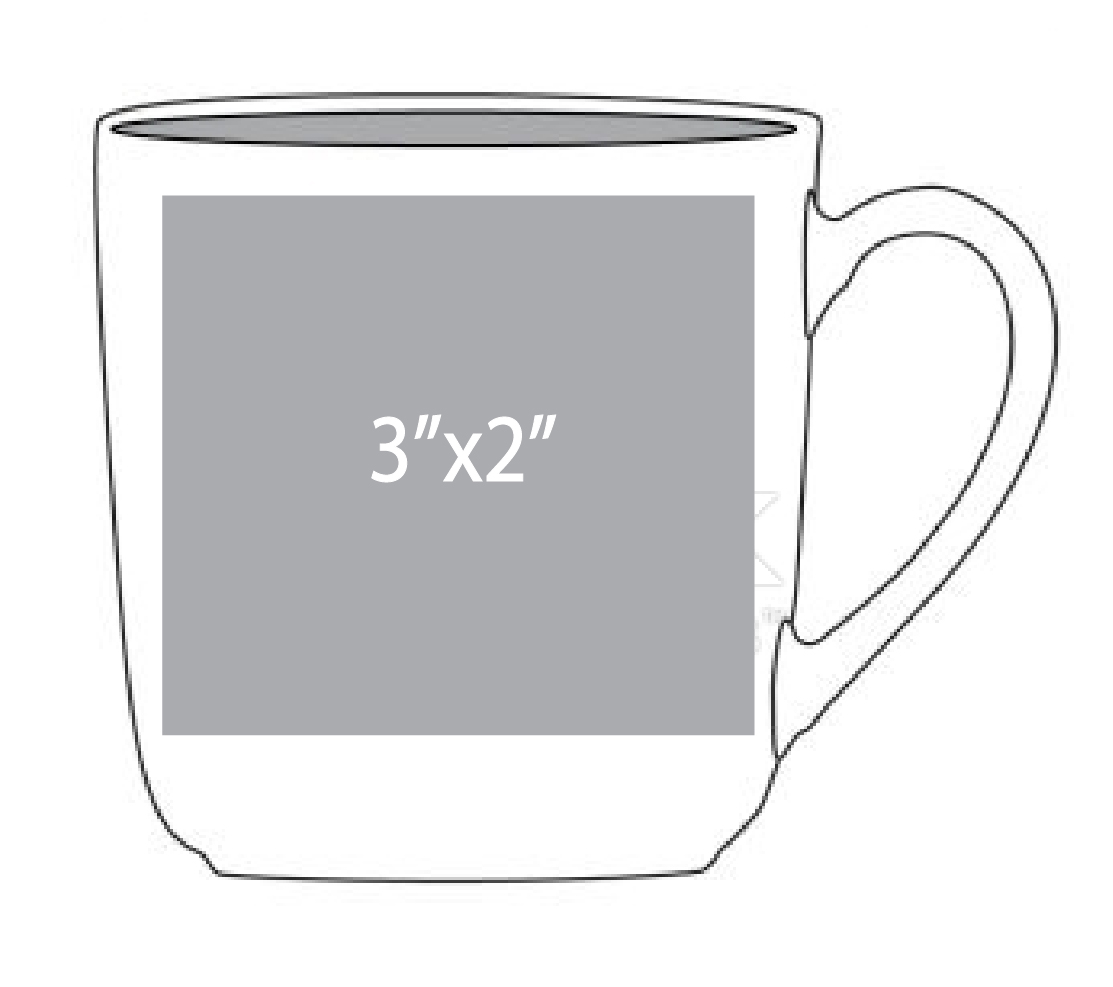 Temperature For All 302oF/150oC
---
Now, it is time to create new things and with us you can learn everything you need to achieve it.
Here is also the where you can buy the vinyls in our store.
https://sugarmmproducts.com/