Perfect for setting the mood in all of your events , and if you do them yourself you won't believe how much you can save!
Beautiful lights on your candy table, on the reception mural, in a photoshoot frame, a pergola or any place you want to use them.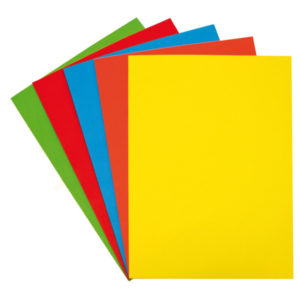 I recommend using medium-weight cardboard, although conventional cardboard used in
School projects also works. You can find this type of card in the Art store. You can also use paper from
letter size that sells in the scrapbooking section, which is usually of medium weight. East
Paper size works with almost all flowers.
To fix the flowers to the surface to decorate, you can use tacks to place them directly on the
wall. If you are afraid of damaging the wall you can use a wooden sheet or make a frame with
PVC tube and barnyard wire, or easier to even place them in a cloth curtain.
Materials for each flower
• 2 cards
• 1 cardboard circle of 15cm diameter
• Tape
• Pencil, ruler, bamboo skewer
• Scissors or cutter
• Silicon gun or white glue
---
Molds to make giant flower



Results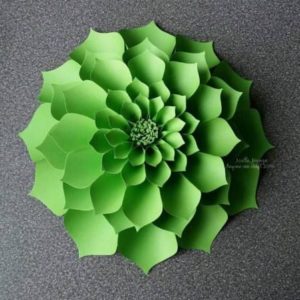 ---
Results