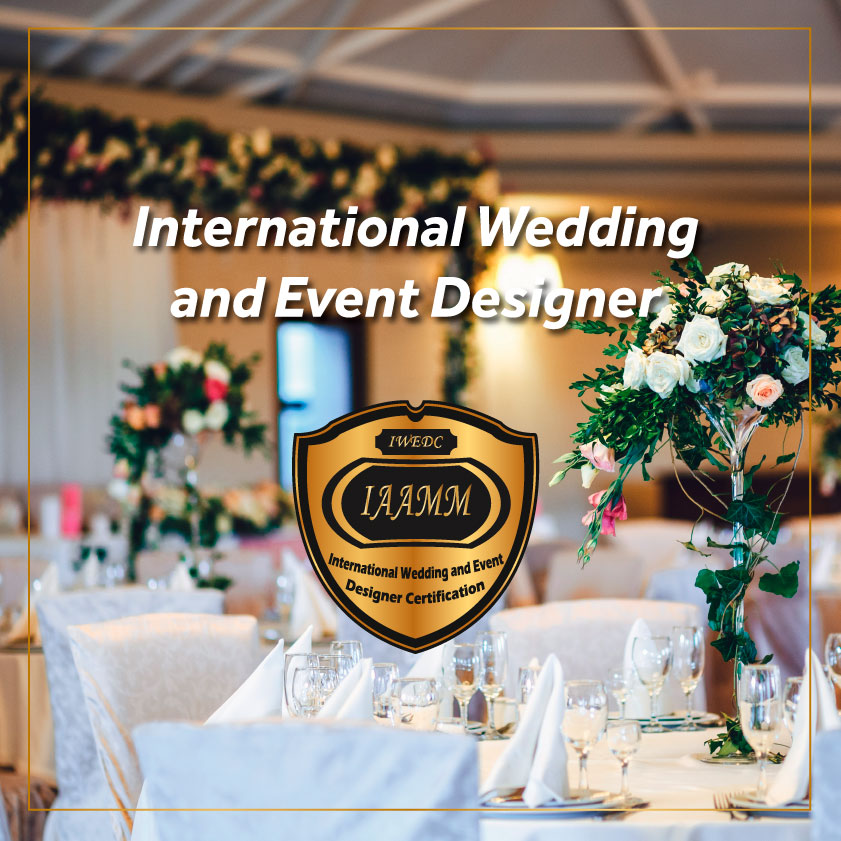 How long does the workshops takes to finish it all?
It is done in a period of 5 days, mostly from 9:00 AM to 5:00 PM each day of the workshop.
If I am a student from outside the United States, can I still enroll for the workshop?
Yes, we are an international academy and our workshops can be taken world wide.
The workshop classes are on line or face to face?
Both ways, that will depend on your availability as a student to take them.
Do you offer Financial Assistance?
Please contact us, by mail or phone, to evaluate your profile and situation.
It includes
Welcome kit and certification.
0.00 average based on 0 ratings
---