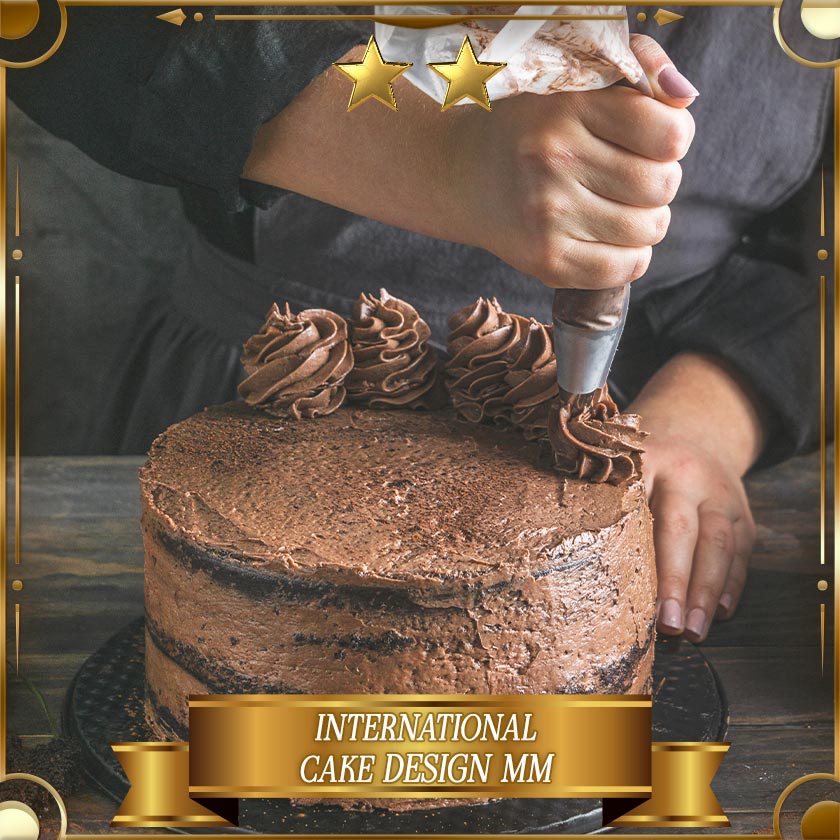 How long do the workshops take to complete?
It takes over a period of 5 days, mostly from 9:00 am to 5:00 pm each day of the workshop.
If I am a student from outside the United States, can I still enroll in the workshops?
Yes, we are an international academy and our workshops can be conducted worldwide.
Are the workshop classes online or in-person?
In both ways, it will depend on your availability as a student to take them.
0.00 average based on 0 ratings
---