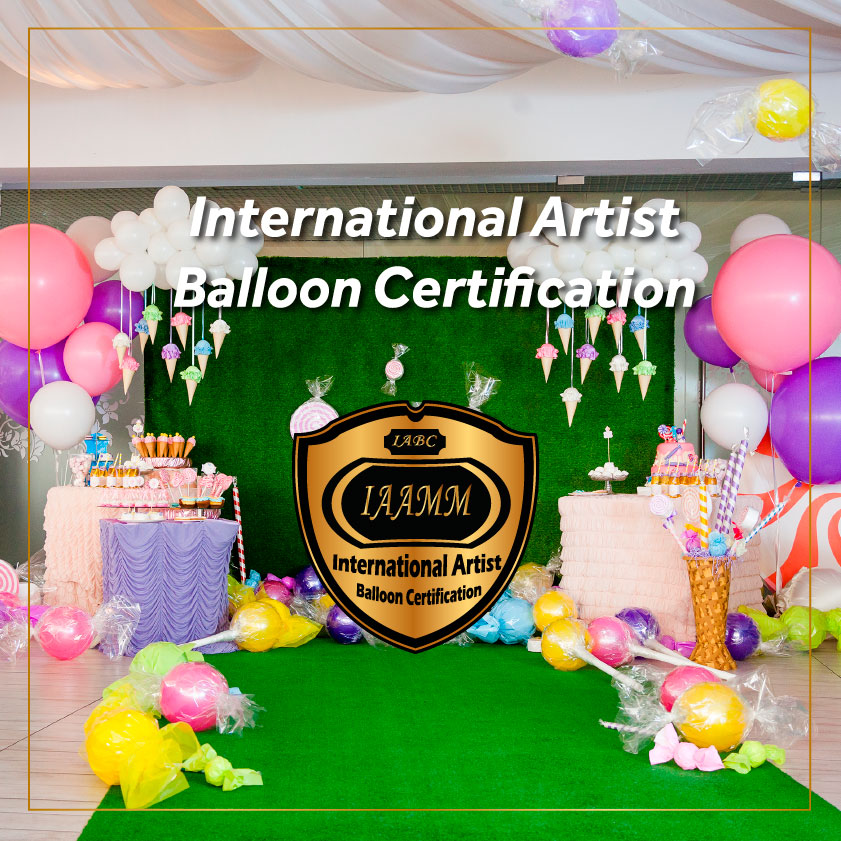 1- Kits, videos and membership.
2- Answer 30 questions of the theorical exam
3- Send 5 Videos Or Photographs Of Practices Of Design Fundamentals
4- Practical Examination In Basic Points Of A Decoration You Choose The Subject.
5- Online advertisement.
6- Business uniform.
It includes:
---
*5 days of face-to-face training,  with your instructor
*Welcome kit and certification diploma.
0.00 average based on 0 ratings
---