Candles are a perfect decorative resource for any place or situation and have become a trend and the favorite decoration of many celebrations.
Currently there is a great variety of styles and models, and these can also be
scented or unscented.

There are so many types of candles, so many shapes and models that it is
impossible to show more than a small sample.
There are elongated, flattened, square or round candles, cylindrical or starshaped, floating, wax or battery candles, aromatic, white or colored candles. There are even magic ones, that once they are turned on they change color like a LED stripe.
Candles are a very important element in creating a cozy and inspiring
atmosphere, and it is this great variety of styles that makes candle decoration today adapt to the demands and new trends of candle lovers.
The decoration with candles can be both day and night and for any interior or exterior space.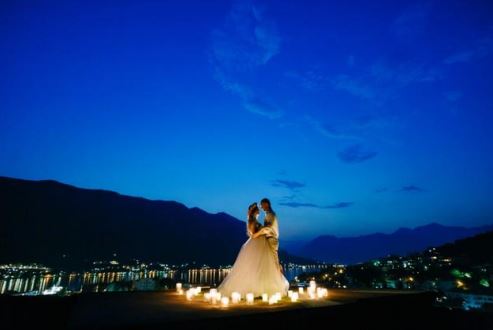 Indoors, they can decorate the edge of a bathtub as well as a coffee table or
any shelf.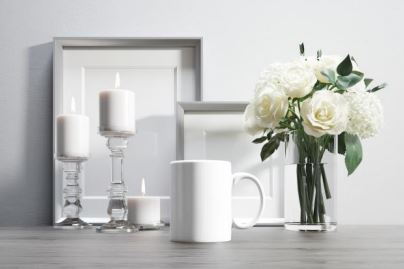 In addition to giving that touch of light, candles also provide a lot of style and elegance.
For example at an evening wedding, on the way to the altar or the entrance to the reception hall through a path full of candles sounds very romantic.
During the summer is when we use the open areas the most, among them the
pools,floating candles are light candles that due to their low weight can float on water. They are great allies of outdoor decoration, they are usually spherical but there are also other shapes. These candles give a great touch of lighting
and elegance when we talk about a party or event with pools.
When decorating, we can choose decorative candles that, due to their
manufacture or materials (metal inlays, mother-of-pearl, etc.) decorate
themselves, without the need for more candle holders than a glass, or we can use simpler candles and create decorations made by yourself using the most diverse materials, for example, we can create sophisticated decorations (with die-cut cardboard), rustic (with fabric), natural (with olive leaves and ropes), etc.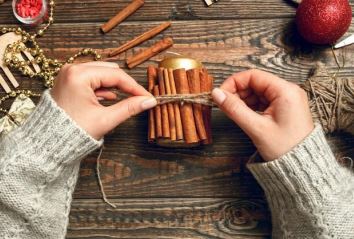 Another option is to play with different containers and insert them: We can knot
them and put them inside boxes, in glass cubes, in small glasses, in wine glasses,
in glass bottles, in tea cups for a refined touch and even in Worn buckets or
planters to give it a more industrial look.
Here we leave you some photos with ideas to decorate with candles, and that
can serve as inspiration.