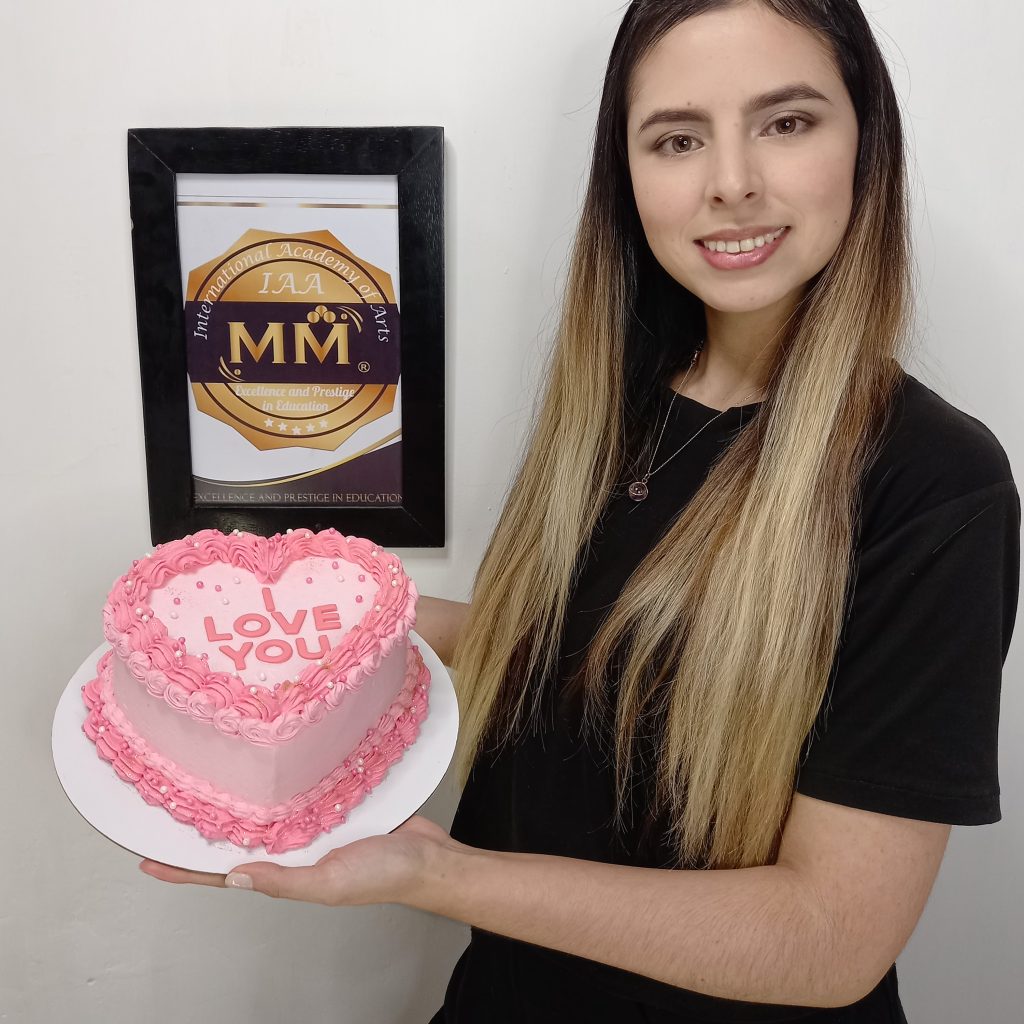 Yoselin Benites
Cake Designer Instructor
Yoselin Benites is a talented 29-year-old pastry chef who was born and raised in the state of Tachira, Venezuela. From a very young age, Yoselin showed a great interest and passion for baking, and spent many hours in the kitchen experimenting with different ingredients and baking techniques.
After graduating, Yoselin emigrated to Colombia. She started her own pastry shop where she quickly stood out for her skills and creativity. As her reputation grew, she began receiving requests from clients to create custom desserts for their special events.
Despite her success, Yoselin remains passionate about her craft and is always looking for ways to improve and create new and exciting flavors and designs.