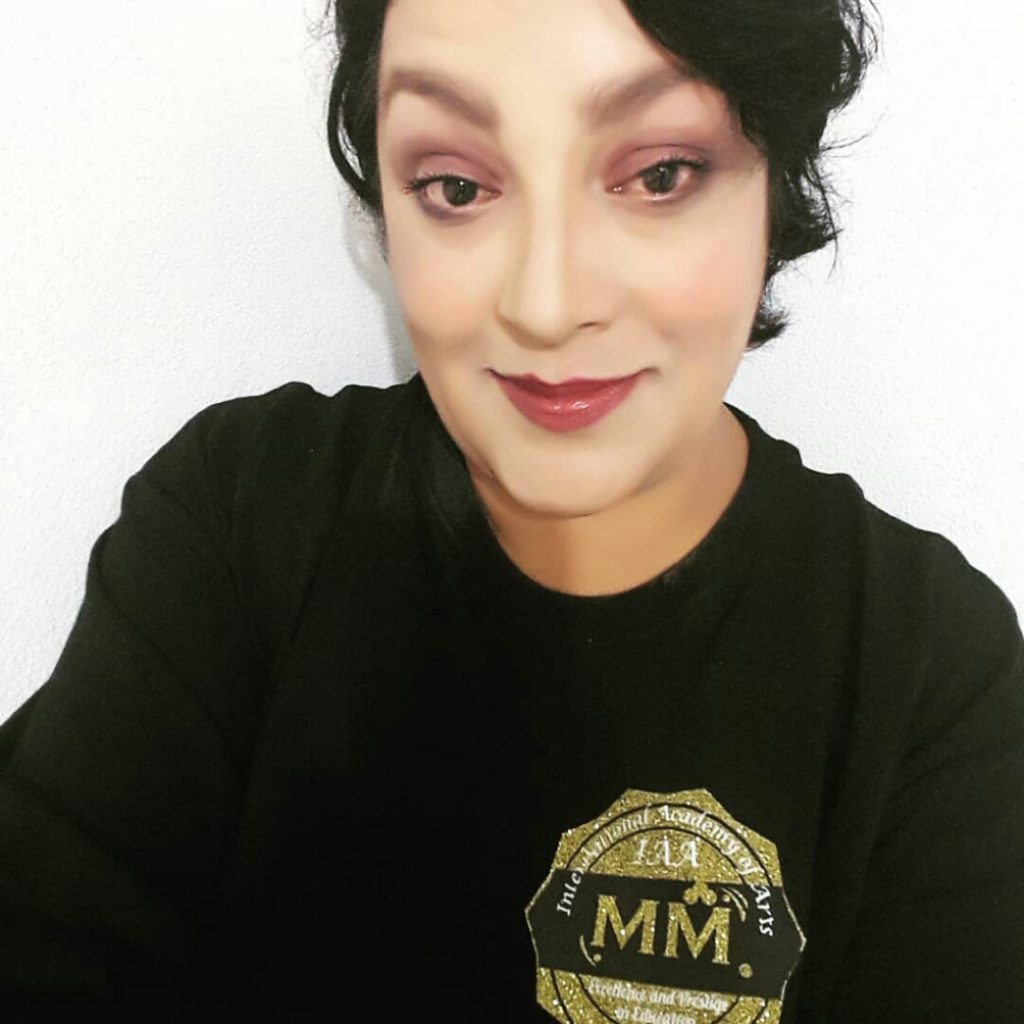 Claudia R Yanez
Graphic Design Instructor
Claudia R Yanez
Born in 1974
Graphic designer with more than 25 years of experience, beginning in the field of social design, from the time when invitations were made by hand only with paper and a lot of imagination.
She teaches online and face-to-face courses for the use and exploitation of cutting and handicraft Plotters.
An international trainer with more than 2,000 virtual students, over the years she has been learning even more and adding experiences to offer better teaching.
Expert in the use and training of the Silhouette Cameo Plotter with more than 8 years of experience teaching courses for its usage.
Well known for her honesty, patience and love for teaching.